Mulching
Whether you're looking to revive your existing landscape or to create a completely new look, Green Shoes Lawn and Landscape can help make your dreams a reality. Put our experienced team to work on your landscaping project to create a beautiful outdoor space for you and your family to enjoy. We have the experience, staff, and equipment to manage projects of any size and will help your home or business stand out.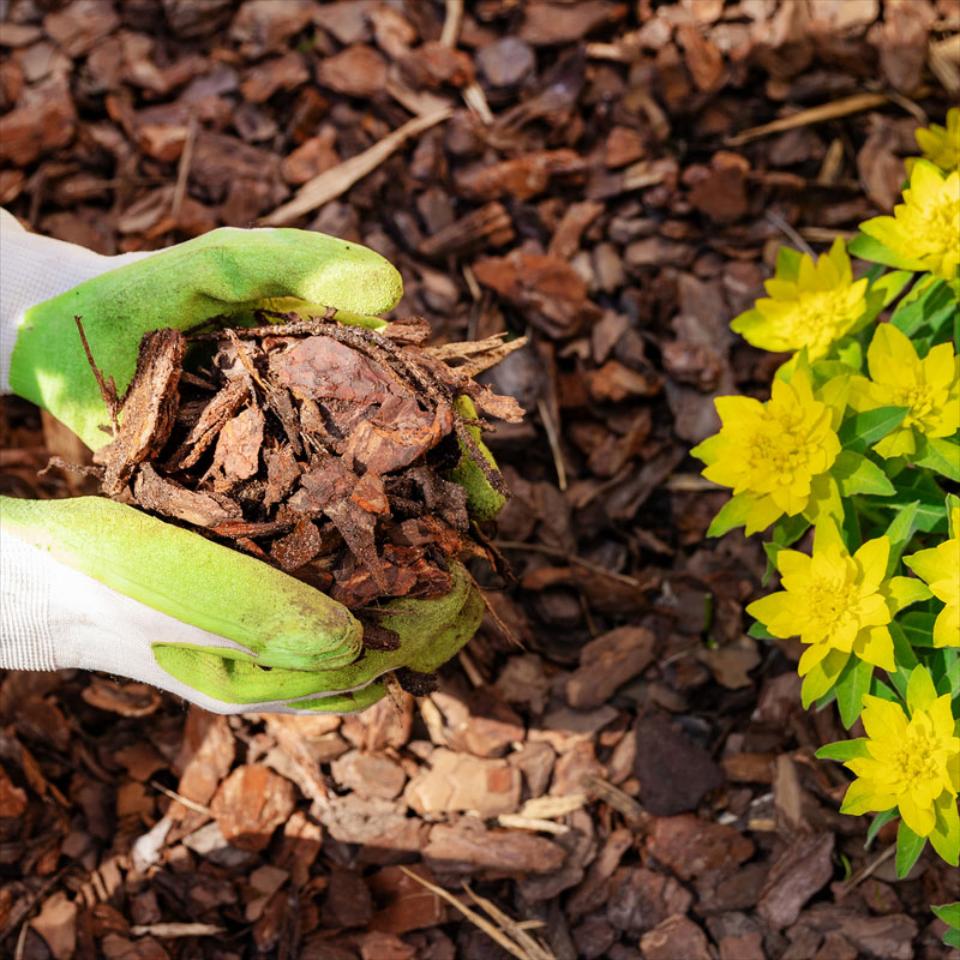 Landscape Design
Green Shoes Lawn and Landscape would love to offer your lawn a renovation. This starts with the design process. Green Shoes takes into account the cohabitation of plants, their long term affect on one another; with an ever chnaging environment and your eyes desire. The process starts with a consultation, then a rough draft and follwing is the final ideas. You'll love the visual process and the final outcome.
Lawn Renovations
Starting a new lawn can be a big job. Put our experience to work for you! Green Shoes Lawn and Landscape has the experience to help you get grass growing in your new or restored lawn. Whether growing grass from the seed or installing sod, we can help you establish a beautiful, green lawn quickly.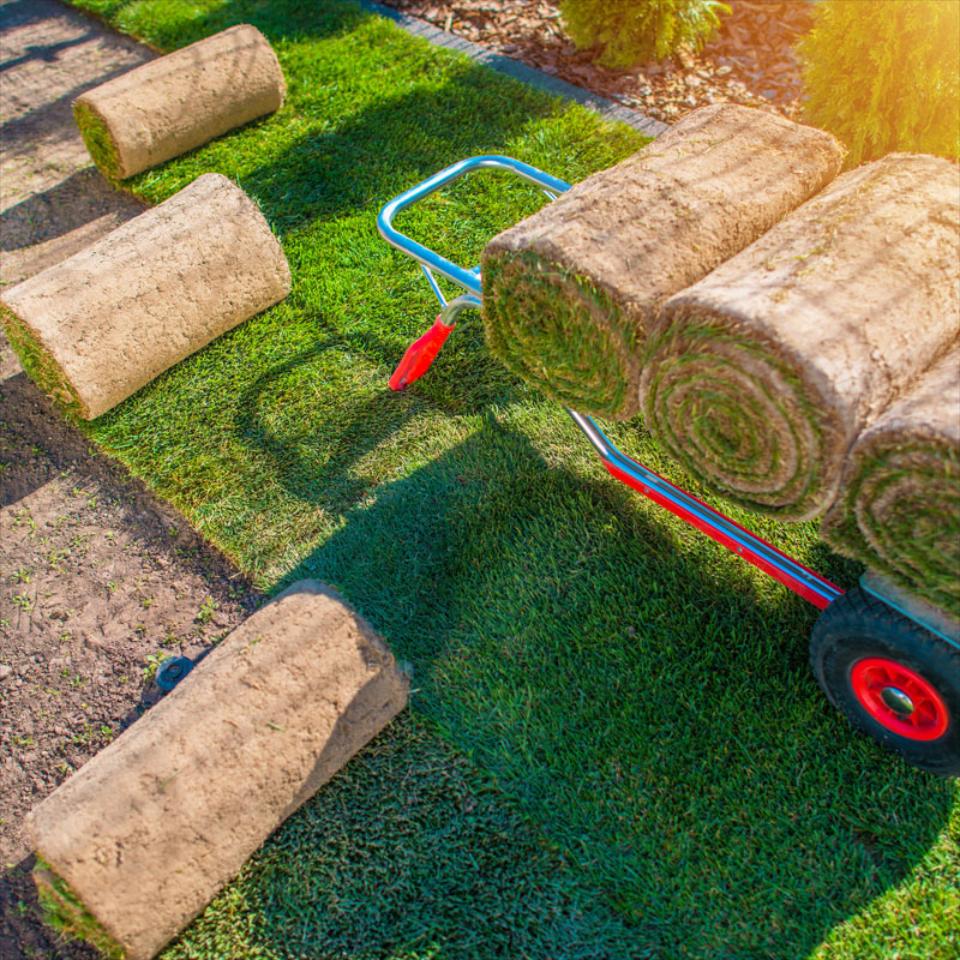 Planting
Green Shoes Lawn and Landscape makes it easy to get and maintain a great looking green space for your home or business with professional landscaping services. We'll help select and install the right plants and materials to help improve the curb appeal of your property. Our experienced crews work efficiently to help minimize disruption to your daily activities or customers while ensuring that plants and materials are installed properly for years of enjoyment. Contact Green Shoes Lawn and Landscape today for more information or to see how we can help save you time, money, and effort with our full line up of professional landscaping services. We look forward to working with you.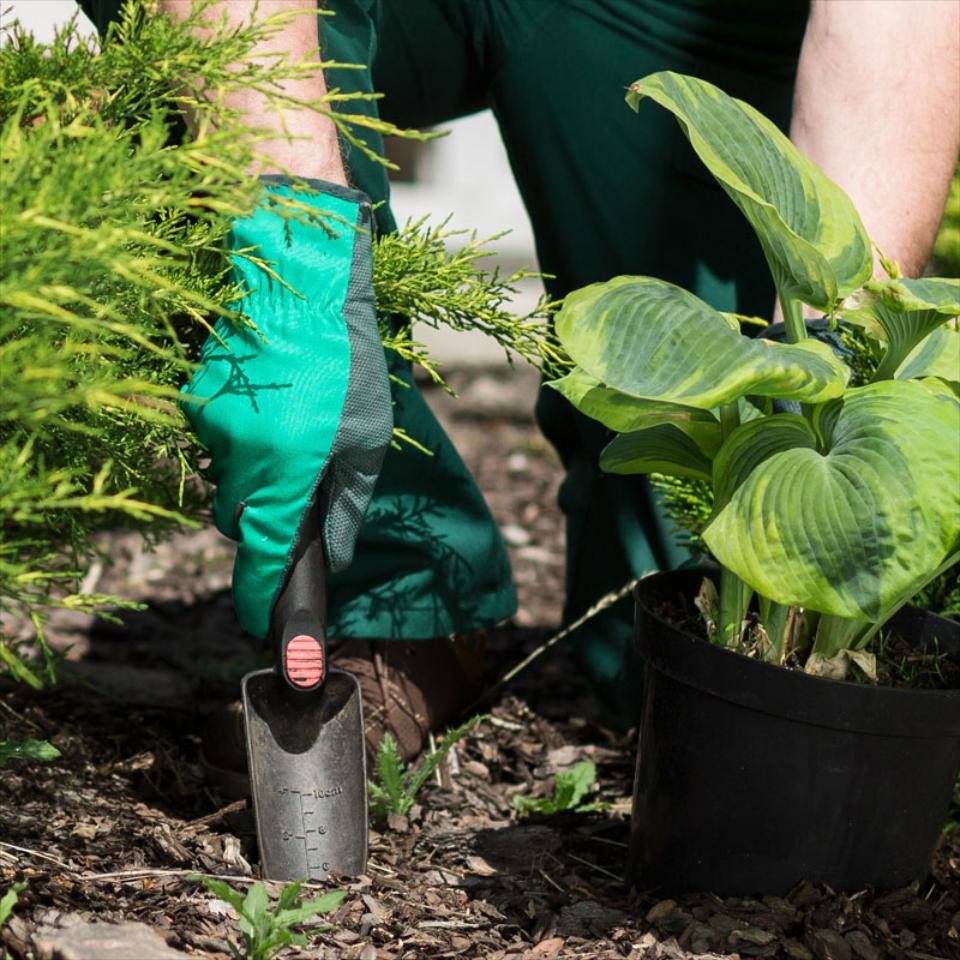 Fall/Spring Cleanups
Get ready for the changing seasons with clean up services from Green Shoes Lawn and Landscape. A clean outdoor space not only looks nicer, but it also makes it easier to keep your lawn and outdoor plants happy and healthy. Let Green Shoes Lawns help you achieve or maintain a great looking outdoor space and happy outdoor plants with professional spring or fall clean up services. We will help remove excess debris and litter from your lawn and landscaping and prepare your lawn for a great growing season. Contact us today to discuss your clean up needs or to schedule a service appointment.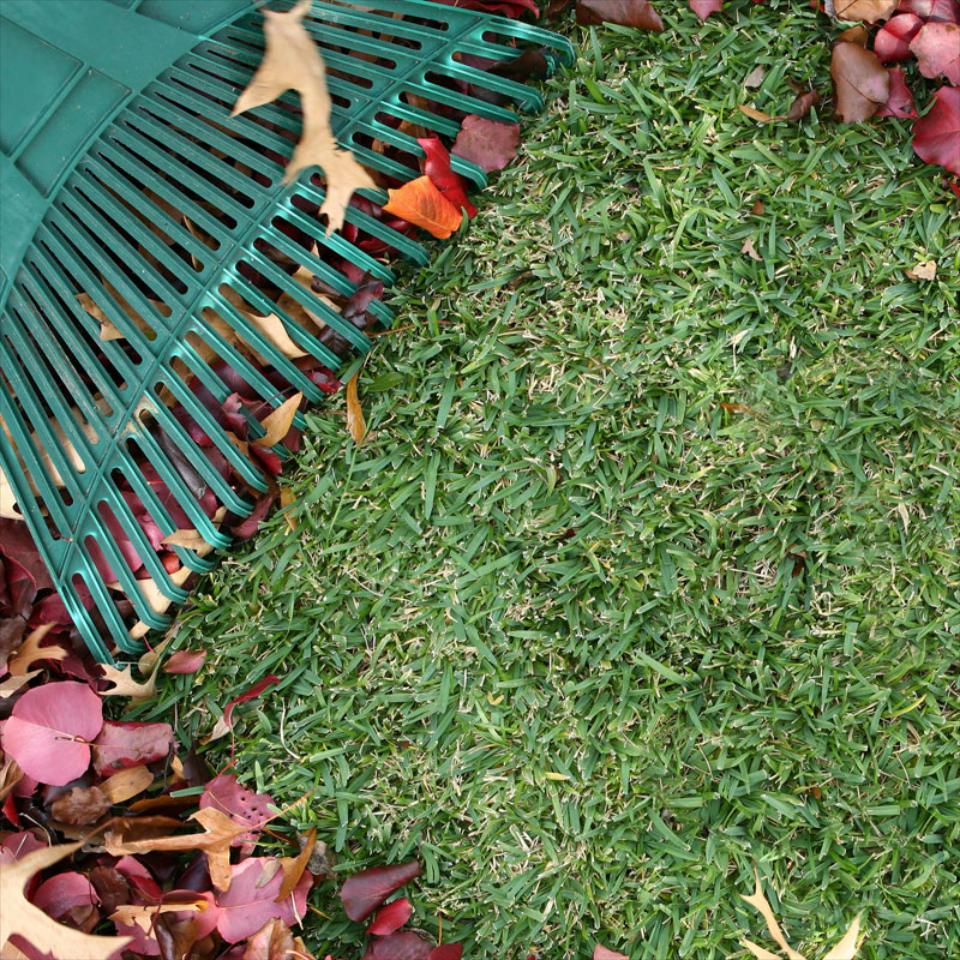 Tree/Shrub Trimming
Professional tree trimming can help keep your property neat while also allowing your bushes, shrubs, and trees to thrive. We'll help remove dead and dying branches before they litter your lawn and help keep your tree canopy full and lush to help promote healthy growth in the trees around your property. We have experience to help you make the right decisions about the health of your trees and have the equipment needed to handle the tallest and largest specimens. Contact Green Shoes Lawn and Landscape today for an estimate for your tree jobs and projects or to schedule an appointment.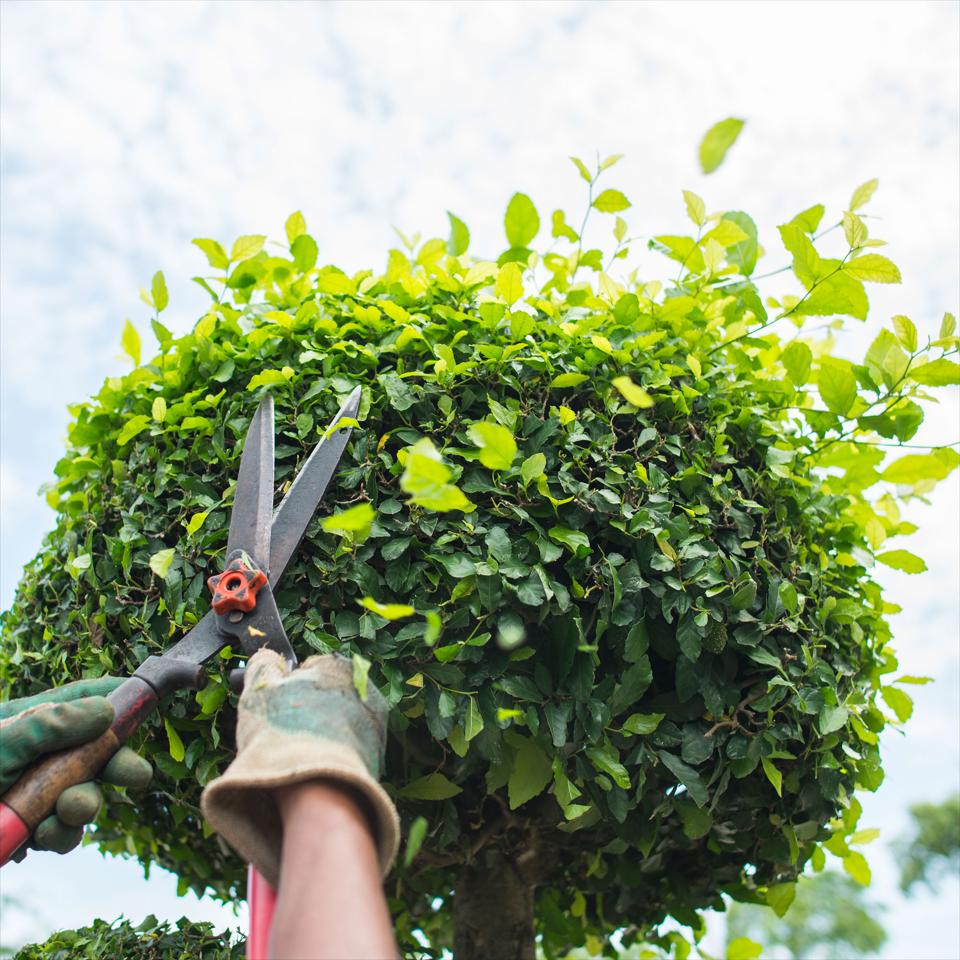 Gutter Cleaning
Foreign contaminants can drastically reduce the service life of your roofing systems.
Green Shoes Lawn and Landscape will help protect the life of your roofing materials as well as keep your gutters looking clean with professional gutter cleaning services. Our team of experienced cleaning technicians are ready for all your gutter cleaning projects and can assist with jobs of nearly any size.
Let us make quick work of your gutters with our professional cleaning services. Contact Green Shoes Lawn and Landscape today and let us tell you more about our available cleaning services.